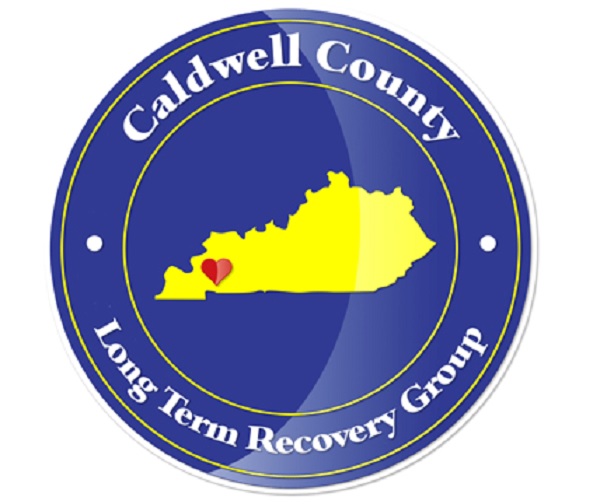 The Caldwell County Long-Term Recovery Group is in need of volunteers to help deliver fresh vegetables to tornado victims Tuesday afternoon.
Stacey Menser with the local long-term recovery group says First Christian Church needs volunteers to help deliver fresh vegetables to tornado victims at 5 p.m Tuesday. She says the church is offering free vegetable delivery every Tuesday for the next six weeks and serving about 20 tornado households. Menser says they plan to use volunteers with CrossRoads to help with vegetable delivery in the coming weeks but they do not have a CrossRoads team scheduled for Tuesday.
Local volunteers who can deliver vegetables need to be at First Christian Church, located at 510 Hopkinsville Street, by 5:00 Tuesday afternoon. If you are available to help, please contact Dr. Jonathan Webster at (270) 963-8527 or by email at jonathanwebsterbcc@gmail.com.
According to Menser, another ongoing need is for meals to be provided for volunteers working in Caldwell County through CrossRoads Missions and staying at First Christian Church. If you, your friends and family, or your church, business or club, want to provide lunch or dinner for visiting volunteer groups, contact Dylan McGowan at (270) 625-2407 or dylan@crossroadsmissions.com to get on his schedule.